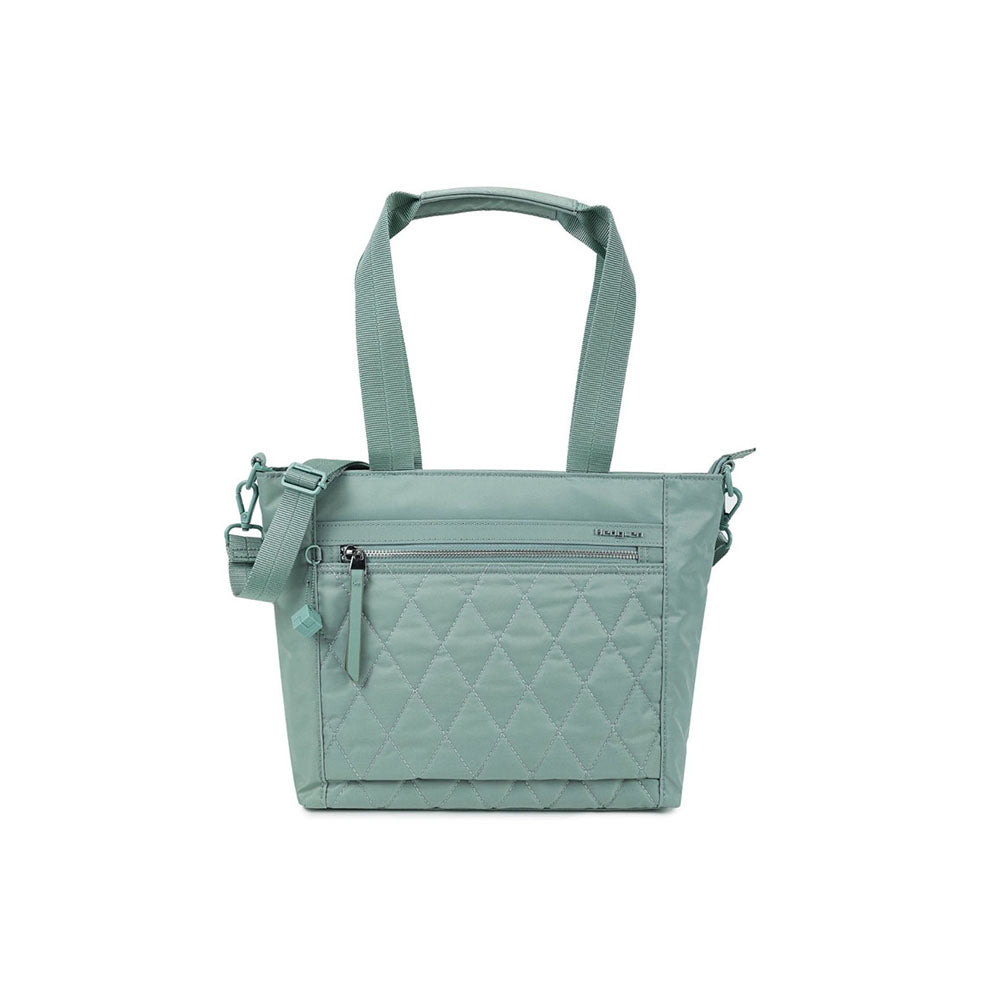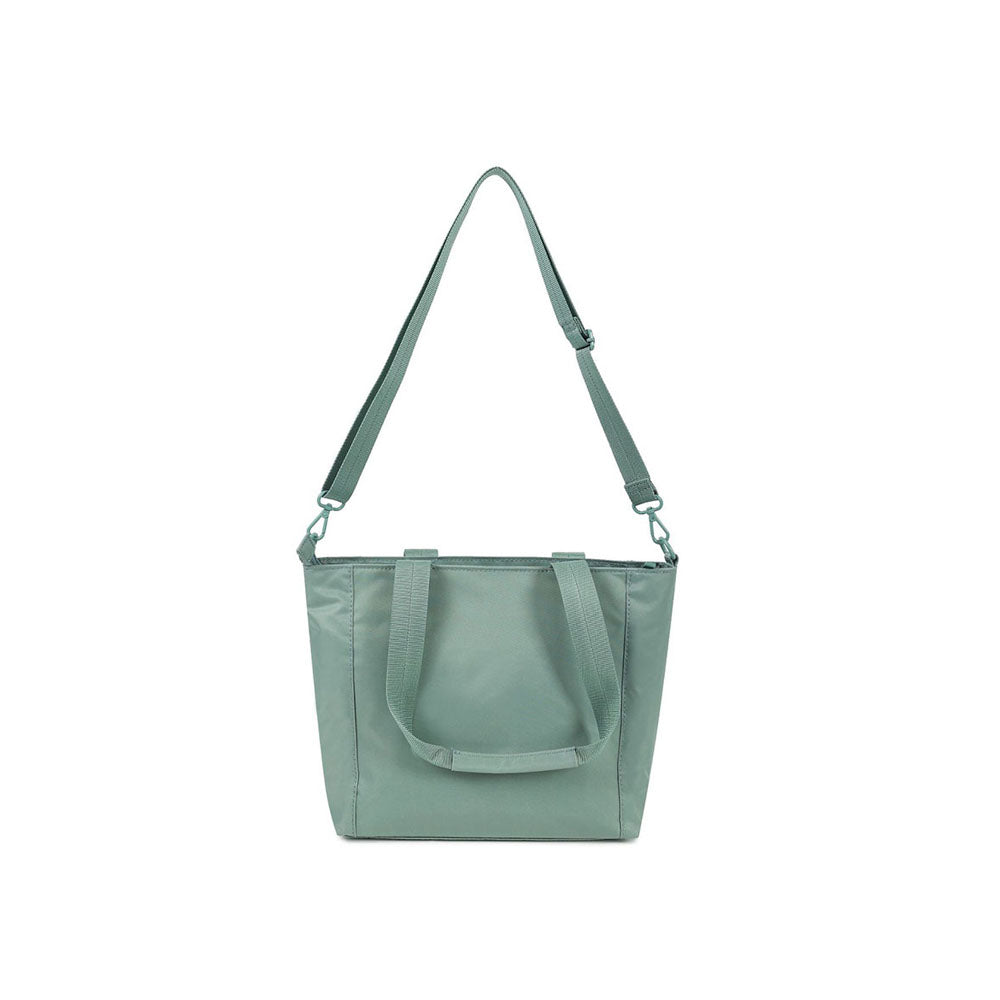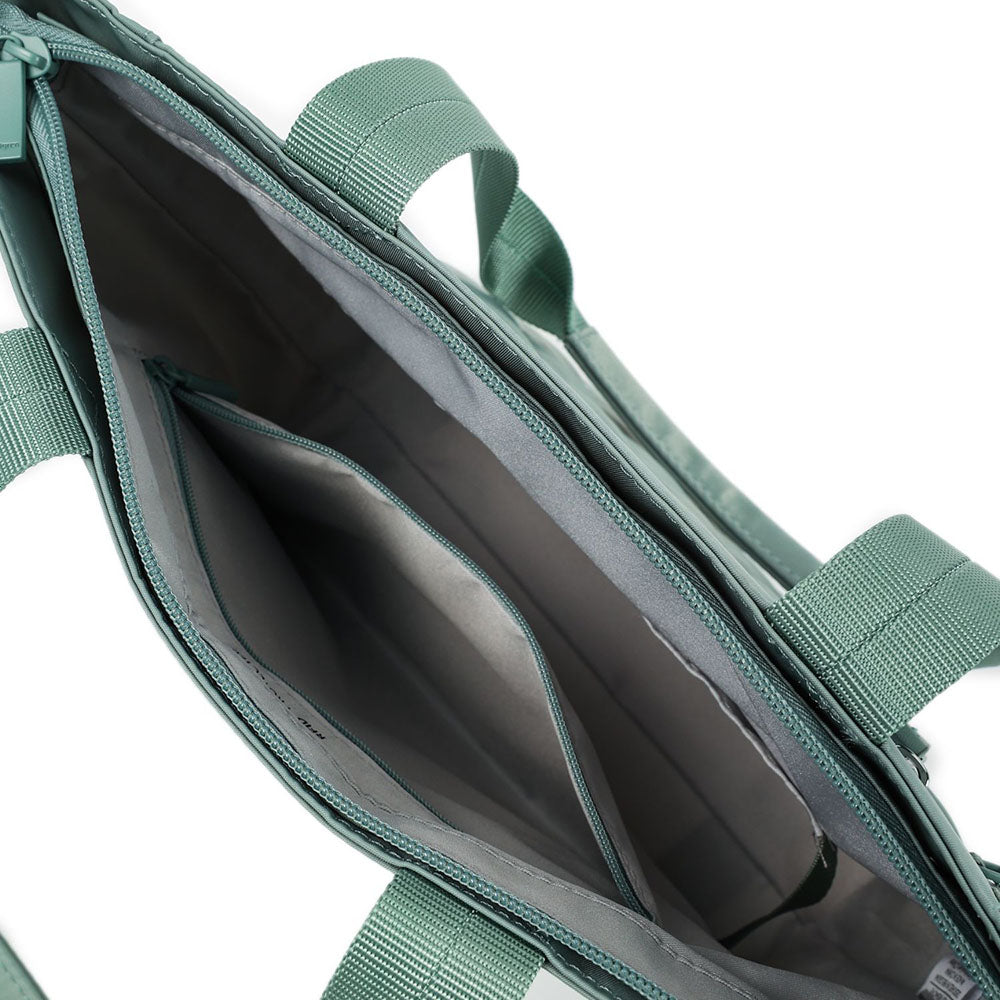 Hedgren - ZOE Medium Tote Bag M 1000420761 BAGS GREEN
Rp 1.291.240
Regular price
Rp 1.699.000
off
Hedgren - ZOE Medium Tote Bag M 1000420761 BAGS GREEN
Rp 1.291.240
Regular price
Rp 1.699.000
Zoe is set to become your new best friend, with this Medium Tote Bag that will accessorize your outfits and organize your life with an elegant functional style.
- The most practical bag for everyday wear.
- The Zoe Medium Tote Bag is a stunning accessory that will become a staple in your wardrobe.
- This water-resistant design has a host of functional features, including an RFID pocket and a space for your phone.
- There is even a front zipped pocket that is ideal for your most used items that require quick and easy access.
- Detachable shoulder straps allow you to carry this lightweight bag your way, while an integrated key chain means youll never lose your keys.
Elegant details such as a chrome logo, tone-on-tone hardware, and a signature Hedgren cube add a stylish finish to this essential bag.