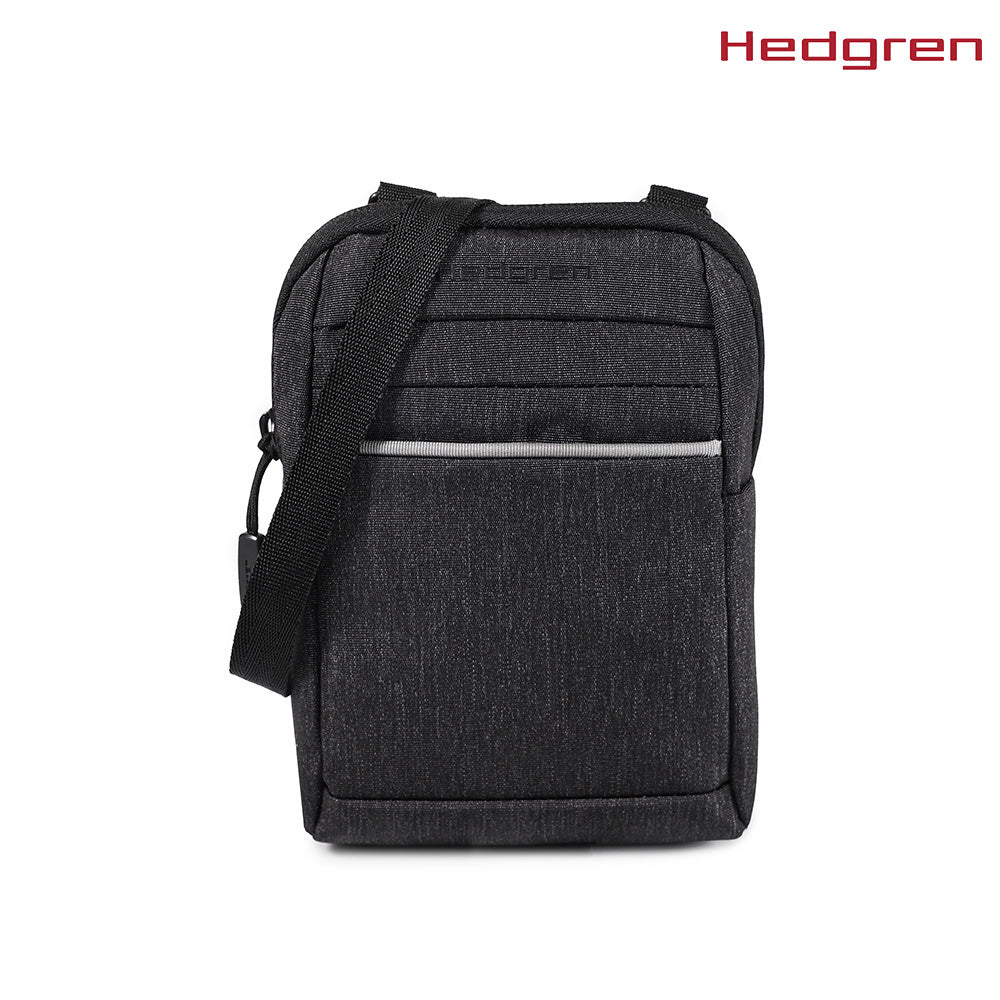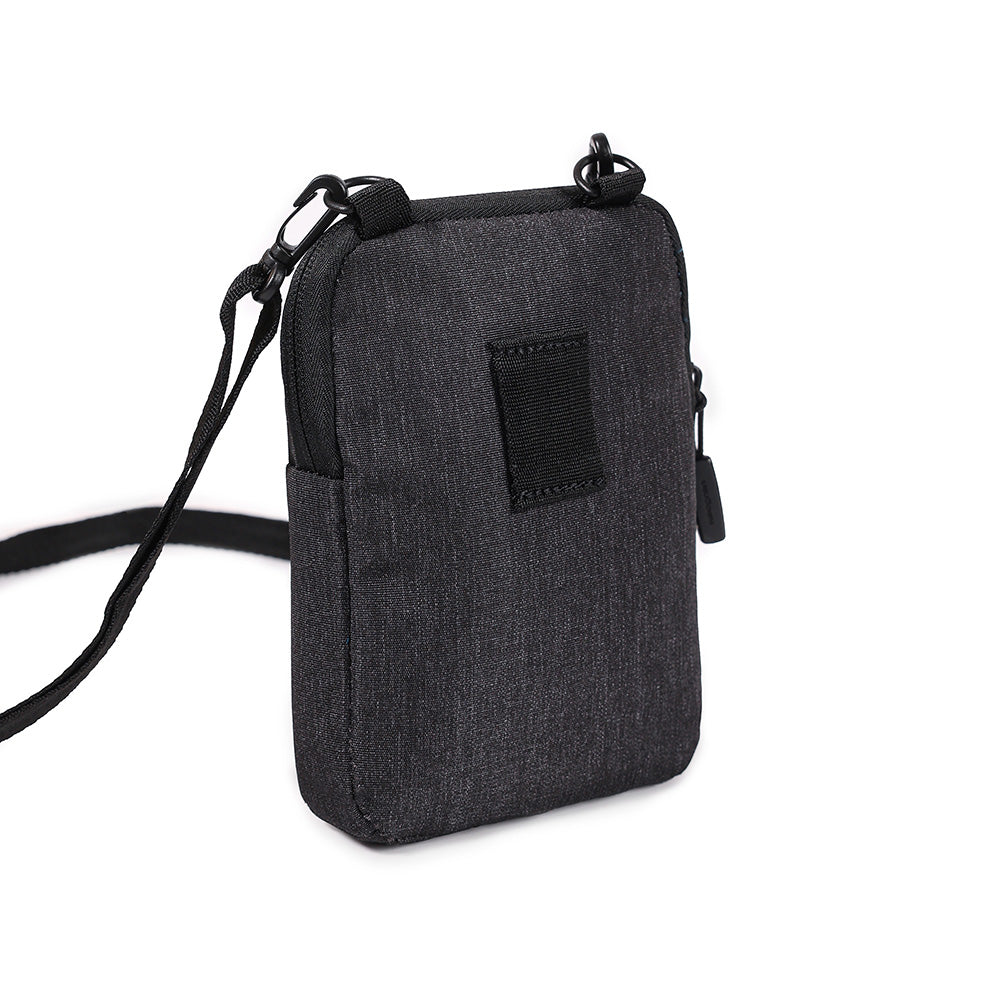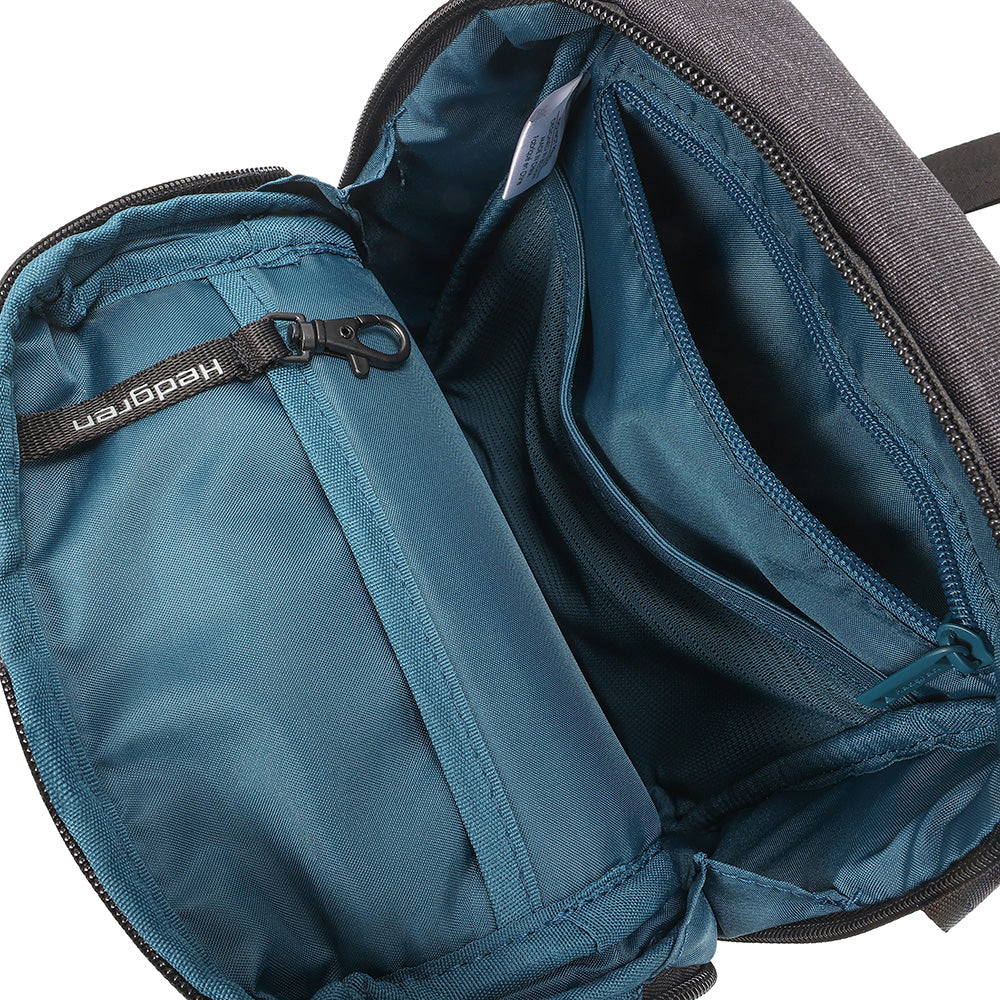 Hedgren Linear Multipocket OS Bag Anthracite
Hedgren Linear Multipocket OS Bag Anthracite
Helping to make sure everything is always straightforward, the Linear Multipocket Crossover bag keeps you organized and stylish as you dash around town.
Off on your next adventure? Then youll need the Linear Multipocket Crossover bag! The perfect accompaniment to your travels, this compact design keeps all your travel documents, keys, money, and anything else you might need to be organized and close to hand.
This water-resistant bag features a quick access front pocket and handy key fob. Made of durable polyester, and making use of a detachable strap, this is a bag destined for far-flung journeys and quick jaunts around town. The branded front panel includes a bright-coloured accent to ensure the look is eye-catching and attractive.